CAPA
Audits
Document Control
Complaints
Calibrations
Training
Change Control
Incidents
Inspections
Materials
Risks
Hazardous substances
The benefits of our software
Our QHSE Management software is easy to set up,
without technical knowledge, works on all devices, and is available in the Cloud or On-Premises.
Improve your organization's productivity by 64% on average.
Save up to 67% on your paper budget.
BizzMine relieves you from 95% of all validation activities.
Cloud or On-premises
Cloud or On-premises?
Choose for maximum comfort and security.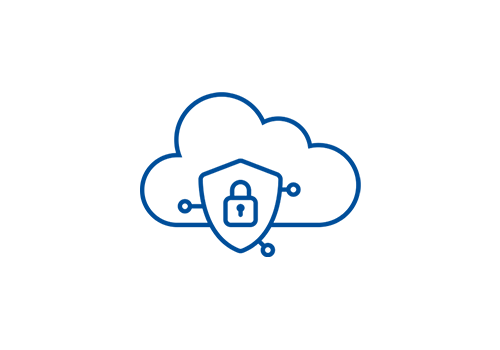 Fast
implementation
Get up and running in a couple of days with the prebuilt processes.

Easy
customization
Configure existing or new processes, without any coding.

Scalable
Scale from a small business to
a large one, spread over
multiple sites.

All devices
Easy access for all employees, wherever they work, on all screens.

Our support
Trust our support around
the globe, we have offices
in all continents.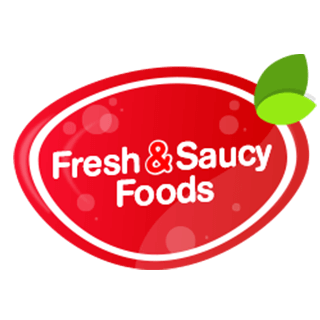 We love the flexibility of the system and custom form collections, which gives us the option to replace all manual Word and Excel sheets we are still using today.
Michiel Pauwels, IT & Digital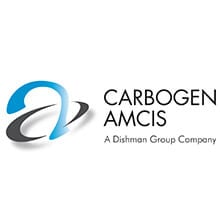 The validated BizzMine platform and our user-specific applications within the software can perfectly be used in a pharmaceutical environment.
Jeroen de Jong, Manager QHSE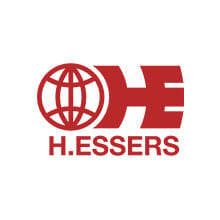 If you start your day with BizzMine and you follow the correct procedure, there is no way you can go on working with a wrong or outdated document.
Lynn Ackermans, Team Leader Logistics
Jurgen De Beer, Quality Administrator

BizzMine is easy to set up and user-friendly for the user organization.
Paul van der Tholen, Group IT Manager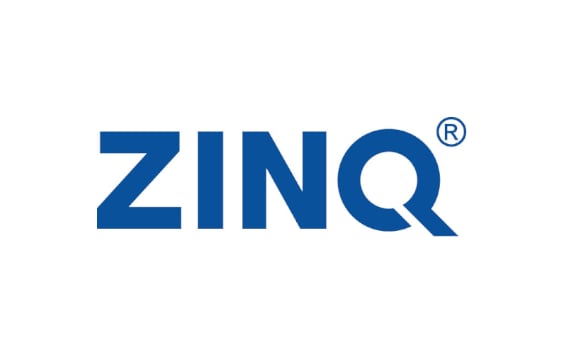 ZINQ chose to implement the BizzMine Software because it offers a fully compliant document management system that meets all the requirements of our ISO standards.
Dory Thijs, Executive & Purchase Assistant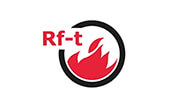 BizzMine is a great tool for quality management. You can record exactly what is expected from your employees, and you know the status of each registration at any time. This gives you the perfect data for statistics.
Bram Lammens, Quality Manager and Prevention Advisor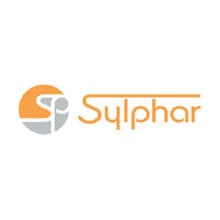 Sylphar has chosen BizzMine because of its intuitive approach and the wide range of possibilities.
Koen Steyaert, Chief Operating Officer

Want to know more?