Sales Development Representative (SDR)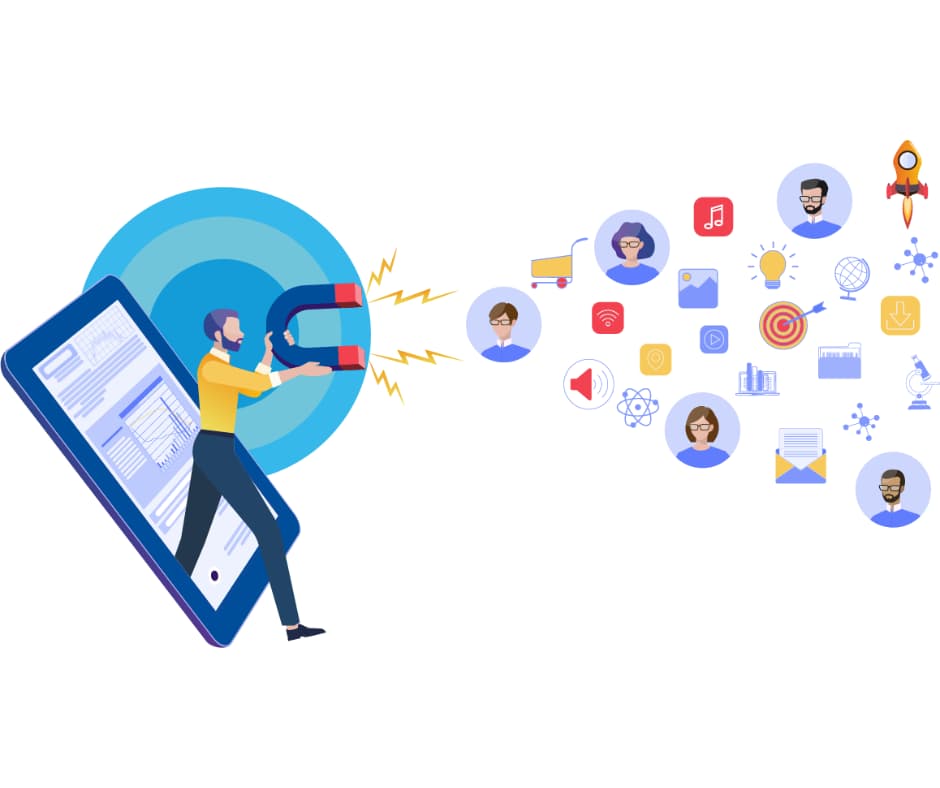 Want to become our new SDR for the UK market?
Ready to partner with our CRO to drive the GROWTH of our software company in the UK?
BizzMine is an ambitious digital player in the QHSE industry. With 900 clients globally, you will have a plethora of case studies to share with your prospects!
You will be passionate about developing yourself as an SDR professional and will be keen to tap into a wider network and community where you can sharpen and develop your skills.
You will be joining a GROWING sales team. We have successfully recruited a number of exceptional sales talent and now we are looking to accelerate revenues. This is where you come in.
What will you do?
Your role will be to drive leads through the sales funnel from Marketing Qualified Lead to Sales Qualified Lead.
You will work with the marketing team to define and approach the right targets and prospects.
You will inspire business owners and managers to digitize their workflows. This can be done with phone calls, social selling, emails, LinkedIn, online meetings, etc.
You will work closely with our sales reps and Prospect Success team by scheduling demos for them and briefing them efficiently. In this way, you will work together towards a common goal.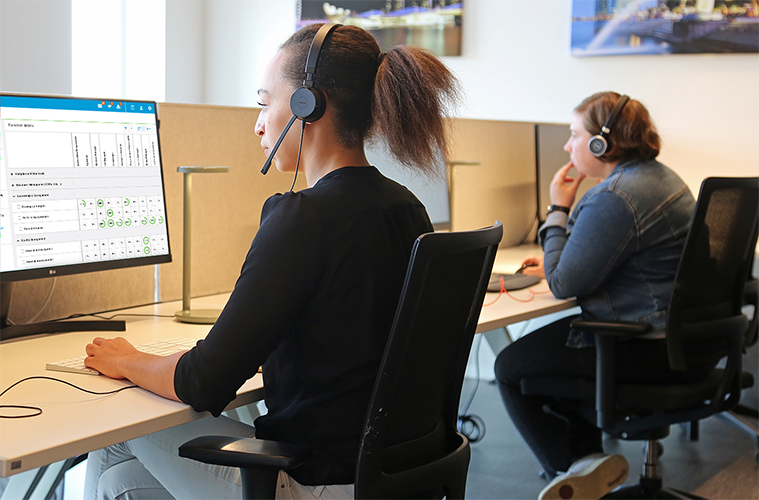 About you
You enjoy talking to people in a variety of fields to determine their needs, and you show a genuine interest in their business and market.
You are good at listening and asking the right questions. You have enough empathy to make potential customers feel understood. Your goal is to build a relationship with them and gain their trust.
Sales experience is a plus, but not required. A strong interest and desire to grow in sales and marketing is more important.
You strongly believe in technology and cloud-based applications.
You are a native English speaker.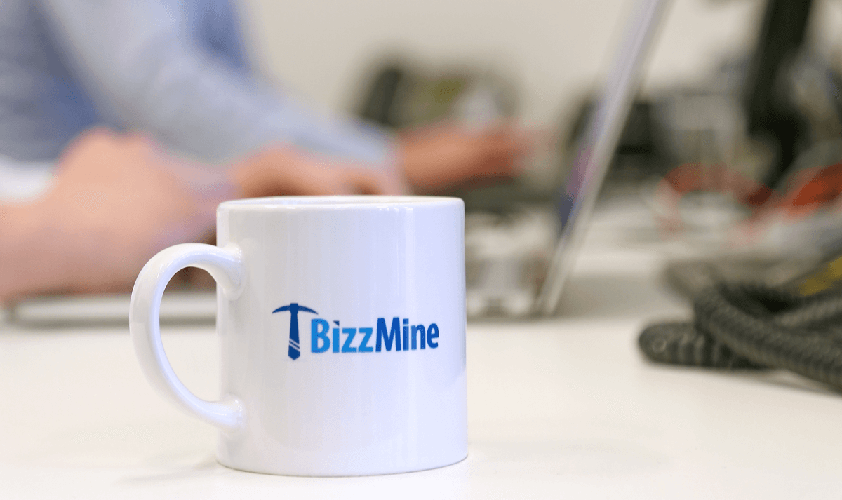 Our offer
A permanent contract of indefinite duration.
An informal and open company culture within an ambitious organization.
Of course, we offer you a competitive salary based on your experience, supplemented with an extensive package of extras such as meal vouchers, a bonus for homework, an internet fee and GSM connection, and group insurance.
The flexible working hours and the mix between the office and homework ensure sufficient variation in your working week. You can use both our offices in Kortrijk and Amsterdam.
A healthy balance between work and private life.
We offer a total of 36 leave and recuperation days.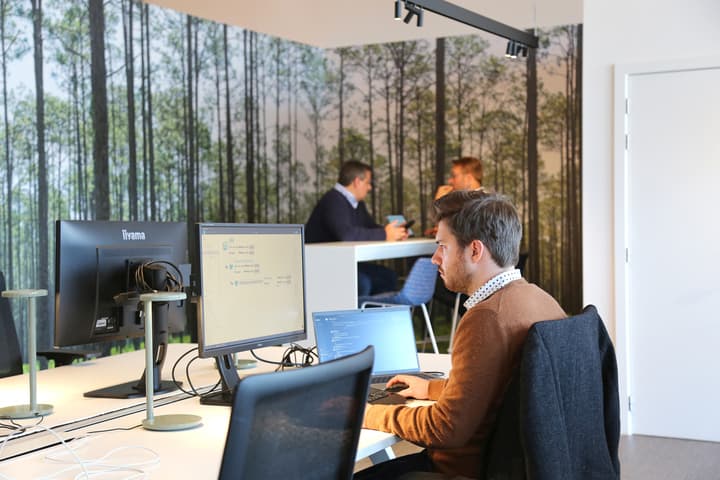 Are you the right candidate?
Reach out to us and send us a mail with your motivation and CV to apply.