BizzMine makes QHSE management easy
We help companies to simplify their quality and safety processes.
Our story
We have been developing software for quality management & workflow since 1995.
In 2022, Fortino Capital, a Benelux-based growth investor in B2B software and ICT, invested in BizzMine to accelerate our growth.
Only one year later, we announced our investment in VARIO because we strongly believe in the synergy of software for quality management and safety management.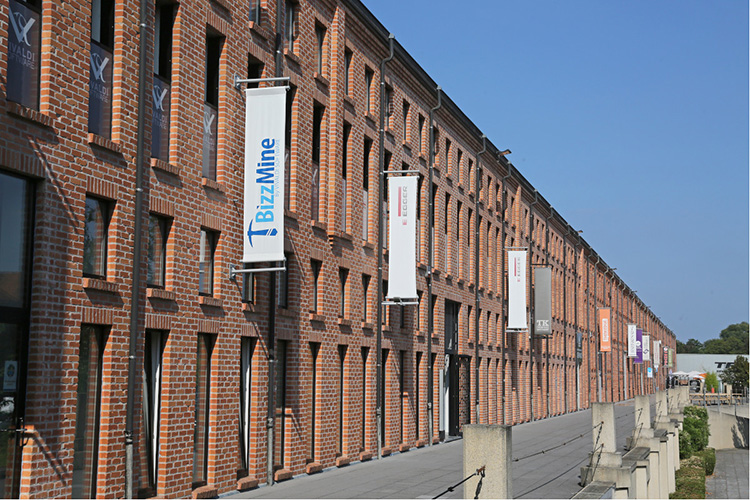 Our mission
As an ambitious, fast-growing software scale-up we want to take a leading role in the QHSE market.
With our focus on the digital management of quality, safety, and health we want to unburden all regulated companies with a compliant QHSE solution that can withstand any audit.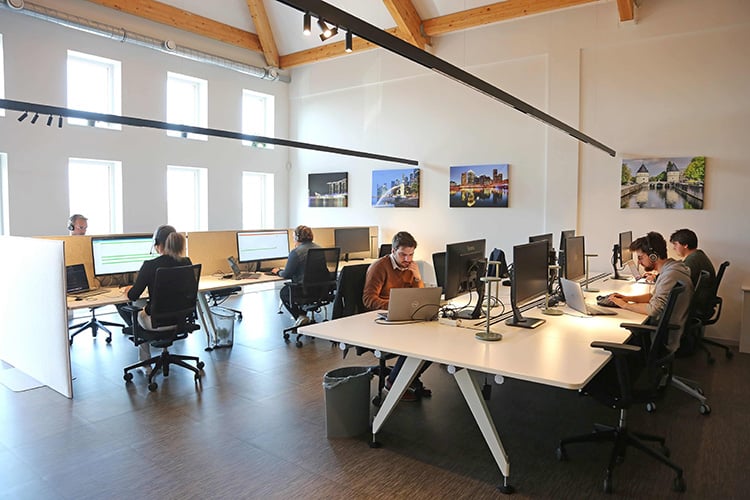 Our team
We are a dynamic team with an open, positive mindset.
Our strong team is highly client-oriented and always strives for improvement.
'Work hard play hard' is our credo.