GenDx is a company specialized in molecular transplant diagnostics.
GenDx develops and offers a comprehensive line of reagents and services, analysis software, and education. GenDx is a pioneer in the area of Sequencing-Based Typing (SBT) for transplantation, offering high resolution HLA typing methods for Sanger and NGS platforms.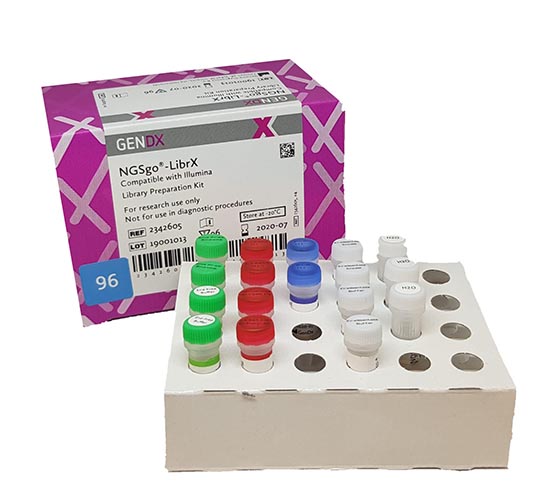 GenDx uses BizzMine for the management of documentation (quality, registrations, marketing and others). BizzMine provides a clear overview of the roles and responsibilities in a document workflow and enables intuitive organization of documents through the options to create workspaces and folder structures.
In addition, BizzMine also offers the possibility to create your own customized workflows with support from their technical team, which allows optimal translation our company needs into BizzMine. The support from the BizzMine team is always fast (typically within 24 hours), accurate and future oriented (inclusion of requirements in their innovation pipeline).
Some BizzMine features that could use some improvement are the extraction of data into graphs and sending out (agenda) notifications.
Marcin Braams, Quality Assurance Associate
GenDx