Innovation and high-quality solutions are the key to the most accurate laboratory results in the shortest lead times.

Highly trained laboratory staff takes care of a wide range of analyses, for use in a medical and pharmaceutical environment, or in the food and agri-food industry.

Implementing a decent quality management system helps you to digitize and organize numerous activities: Internal and external Audit Management, Risk Management, Corrective and Preventive Action (CAPA), Incident Management, Complaint Management, Task Management, Document Control, Calibration Management.
The fact that you can configure literally any process in BizzMine, makes it very easy to automate a lot of our processes and actually document them.
- Anwa Medical Labs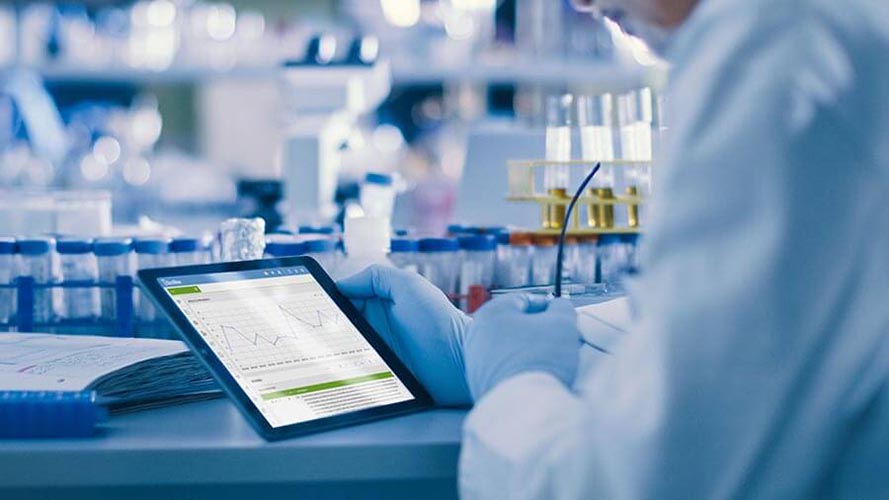 Any organization that performs testing, sampling or calibration wants reliable results and strives for the high level of testing standardization that auditors require.

With BizzMine you have validated QMS software according to international standards.

Measure up to stringent legislation and government requirements and meet all quality requirements and regulations according the ISO standards for ISO/IEC 17025, ISO 15189 and ISO 14001 in one flexible platform.

Streamline operations, be more resilient and build a sustainable business.

This is how BizzMine can be your powerful business improvement tool.
We experience the communication with BizzMine as open and on content with the aim to obtain the best results.
- GenDx
15 requirements you need to find in a solid digital QMS