Data centralised
Using configurable training session forms, record all training data in a single central database.
Manage exam subscriptions using a configurable workflow, and assign who is in charge of the assessments.
Automatic reminders keep everyone informed of what they need to do.

Keep track of all training sessions that people have signed up for in one easy-to-read list.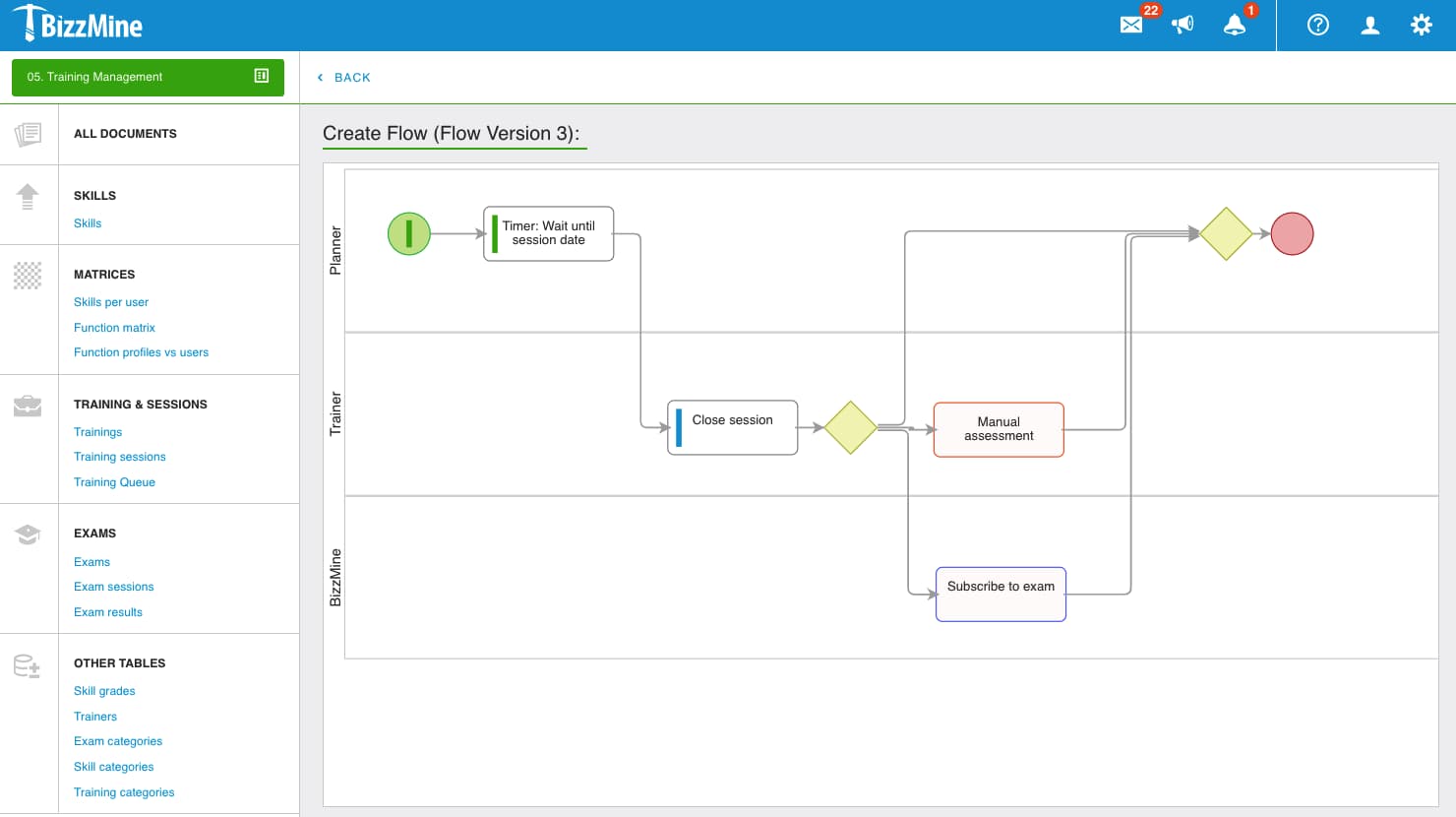 Overview and insight
The skill matrix displays a colour-coded overview of skill categories as well as users or functions.

Skills can be acquired manually, through training, by reading and acknowledging documents, or by taking exams.

The GAP analysis matrix identifies which users have the necessary skills for a certain function.

You may also compare how users perform to their team members.
Linked processes
It is often not enough to have the right documents available. Linking certain skills after completing reading tasks is very valuable in this case.

Extend this by providing extra training or testing your employees' knowledge right away with an exam connected to this document.
With the exam creator you can create questions, with embedded images or videos if needed. You can correlate answers with points and decide how the final score should be calculated.
The competency level is automatically updated in the skill matrix.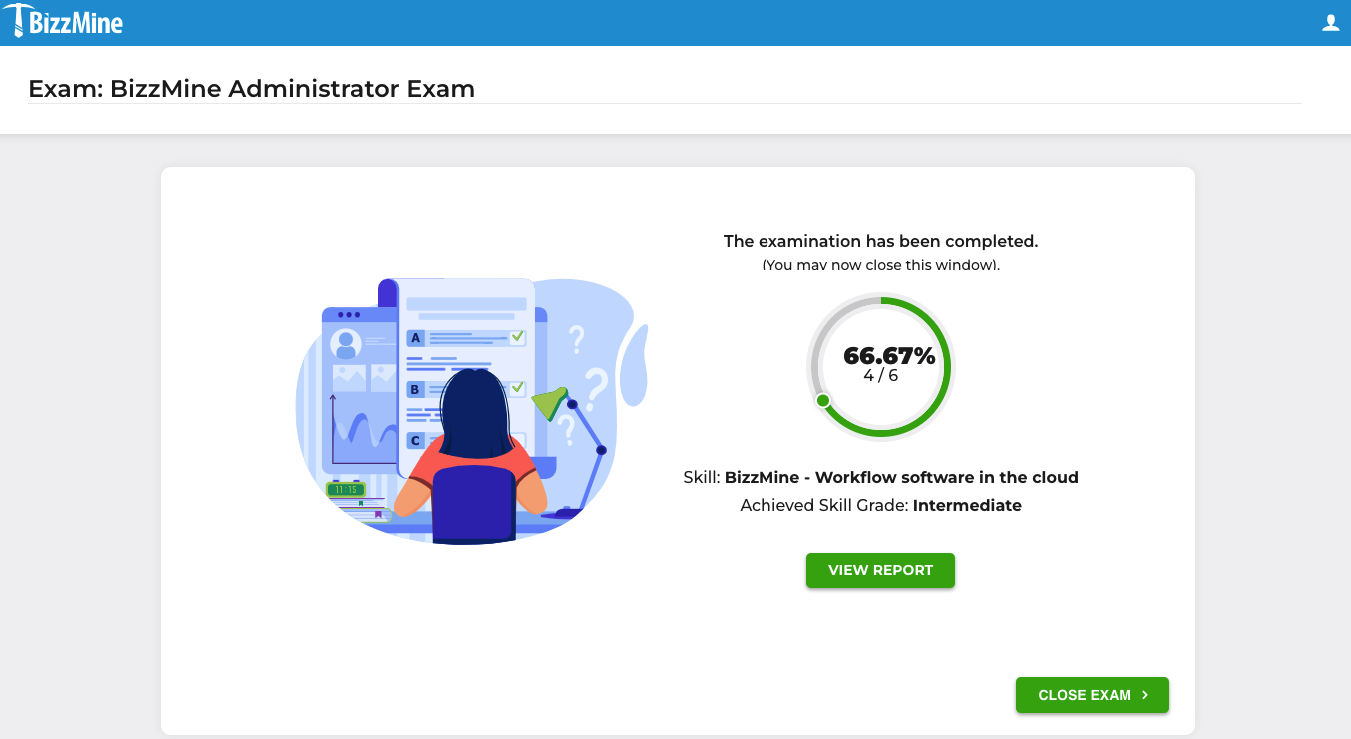 15 requirements you need to find in a solid digital QMS
Choose your industry to learn more