Safety, a challenge
In the construction sector, you face many challenges in the area of safety: Data is distributed across different locations, many documents are processed manually, there is a lack of uniformity and overview, and the transfer of information from the office to the construction site takes longer...

With the software tool VARIO we support companies in digitalizing their prevention and safety management (QHSE). Just think of actions, reports, accident management, risk management, inspections, audits, and hazardous materials management, ...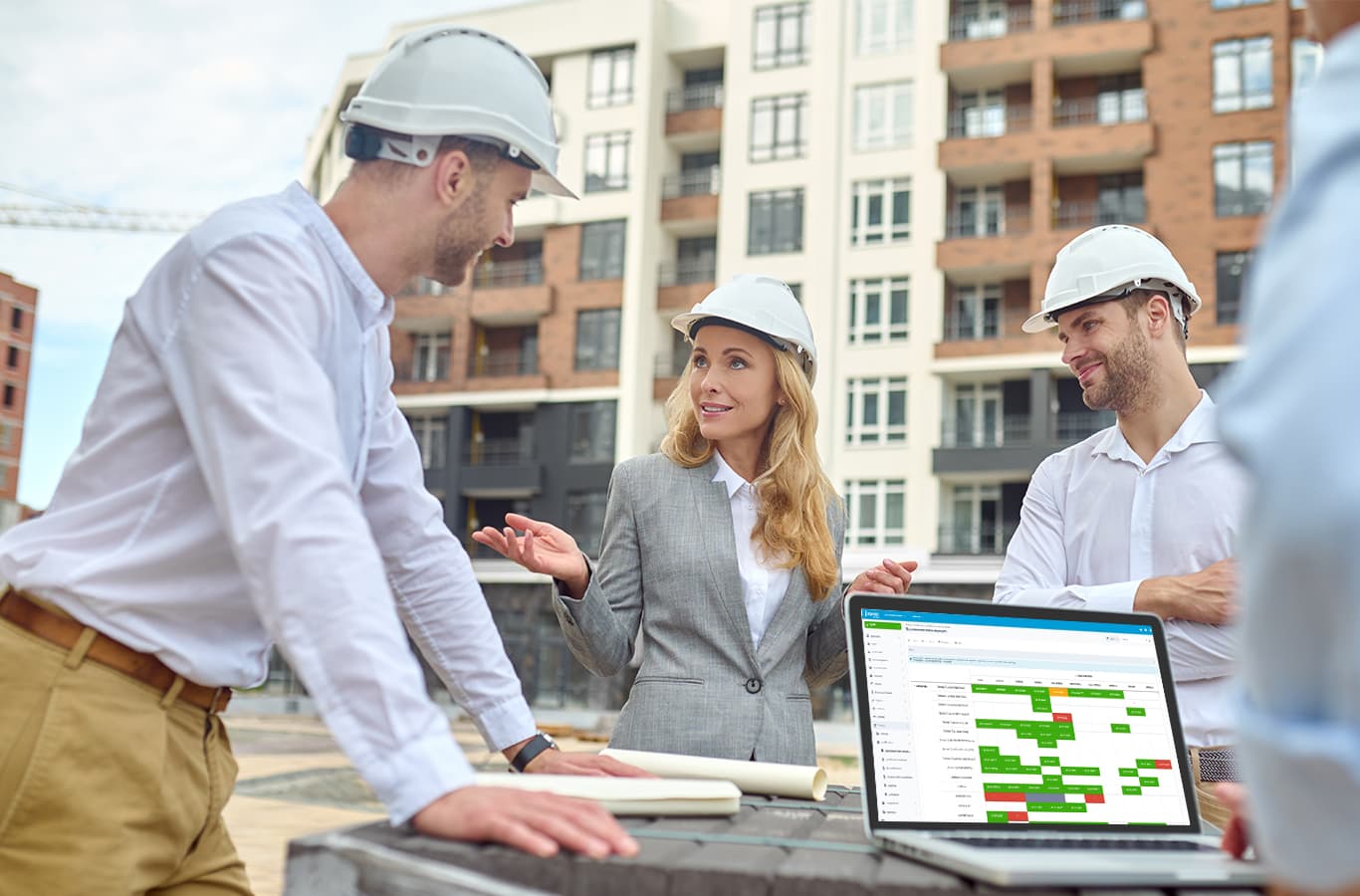 Every 10 seconds, someone loses their life due to a workplace accident or work-related illness. Can you make your organization 1% safer?
- Dr. Adrew Sharman - "One Percent Safer"
Simple and efficient
To meet these challenges, the software platform VARIO with its accompanying app offers a solution that makes your prevention service more efficient.

In this way, you make on-site safety management much easier and more efficient. The software provides you with a centralised and unified way to manage all aspects of security and ensures better communication between all stakeholders.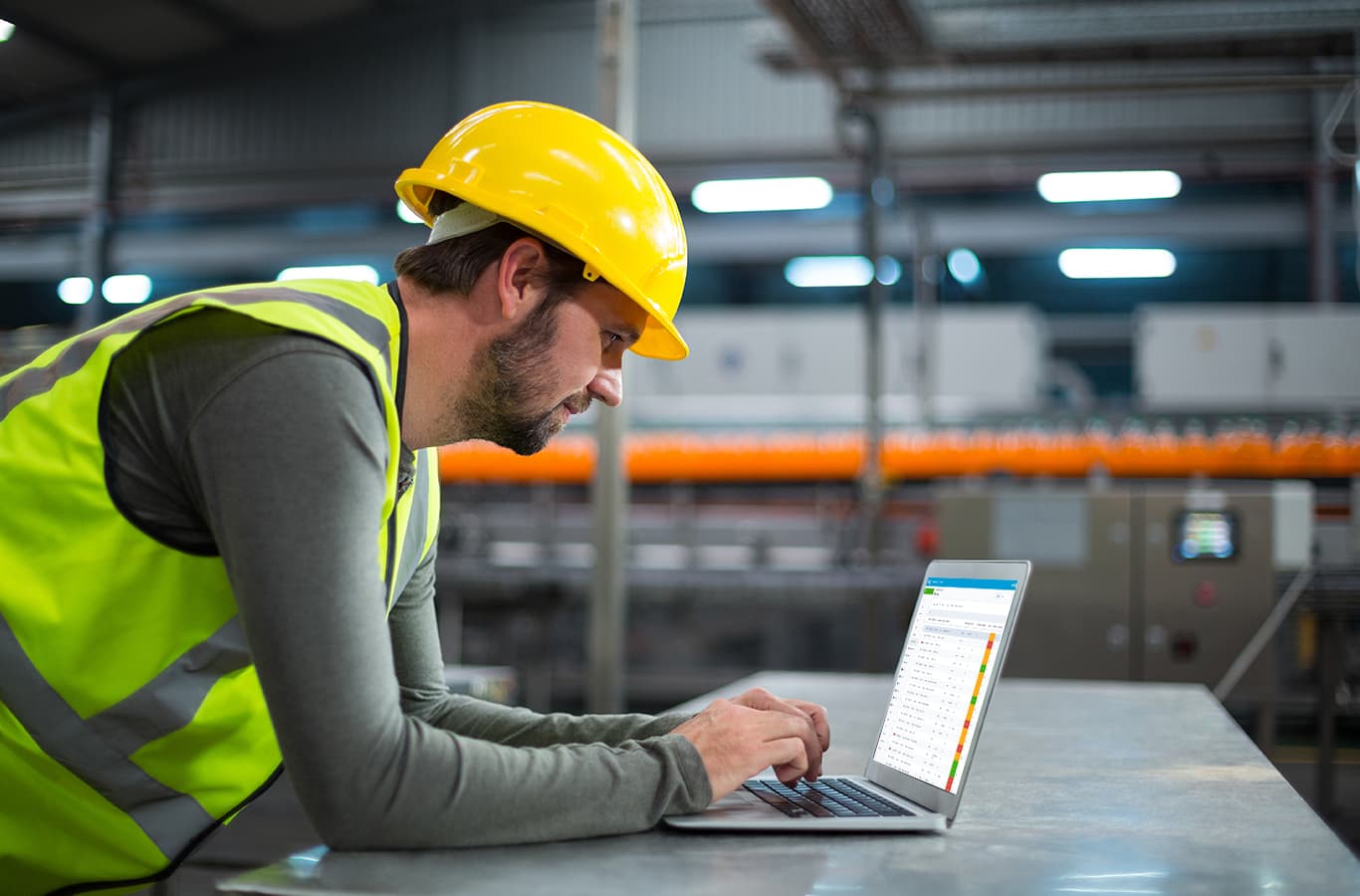 The benefits of VARIO software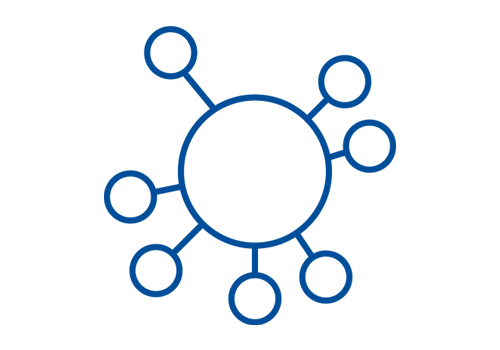 Centralization of data Since all information is centralized in 1 place, you keep the perfect overview.

Easy reporting
Easily report on your results and automatically generate unique records.

Smooth collaboration
Internal and external employees work better together, even across departments.

Better insights
Gain insight into your organization's security through statistics and trend analysis.

Ease of use
Capture data on a laptop, tablet, or smartphone. This increases compliance with security policies.

Save time
Reduce administrative time and increase visibility.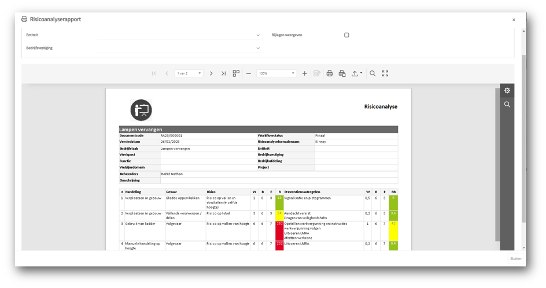 Risk Management
Identify, assess, and manage risks in your organization. Create various risk analyses with templates and stay up to date on changes anytime, anywhere.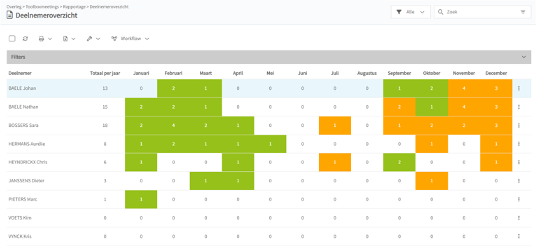 Toolbox Meetings
Register your data quickly via the mobile app, create appropriate attendance lists, collect signatures digitally, and have notifications sent automatically.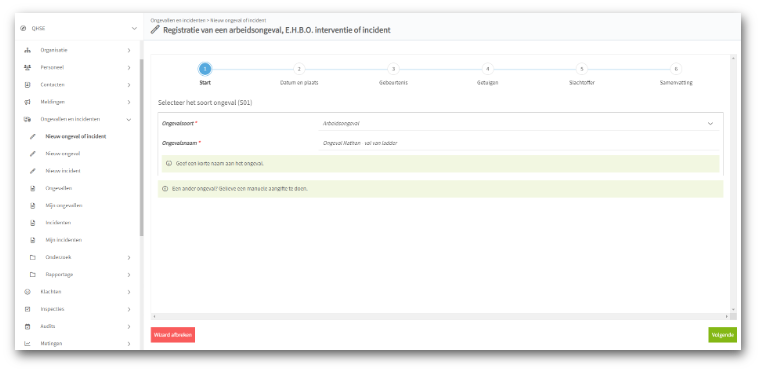 Accidents and incidents
Record, investigate and report accidents and incidents to prevent them from happening again in the future.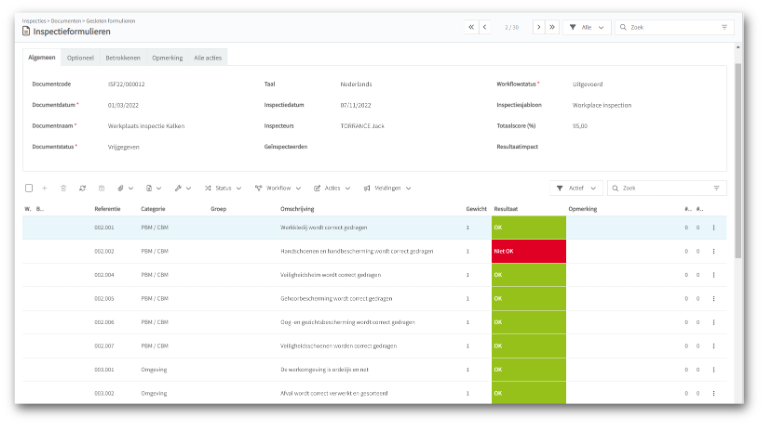 Inspections
Count on efficient record keeping, automatic links to actions, simple reports, and clear statistics and trend analysis for your inspections.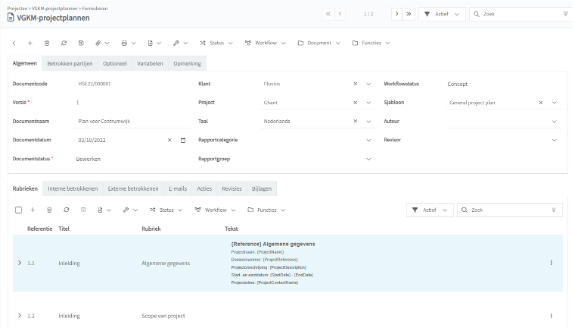 HSE plan
Start with templates and supplement them with specific attachments and information. Link activities and tasks and link risk assessments in a simple way.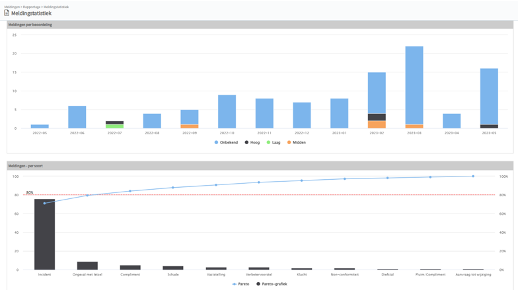 Notifications and actions
With the digital management of VARIO, you register quickly and have the correct and necessary information immediately. Detailed tracking and analysis is guaranteed.