Thorough inventory
Record all known risks and obtain a comprehensive overview of potential risks that could affect your business operations.

Custom risk analyses
Whether you use standard procedures or your own methods, you can create detailed risk analyses for each task. This provides a deeper understanding of the challenges tasks present.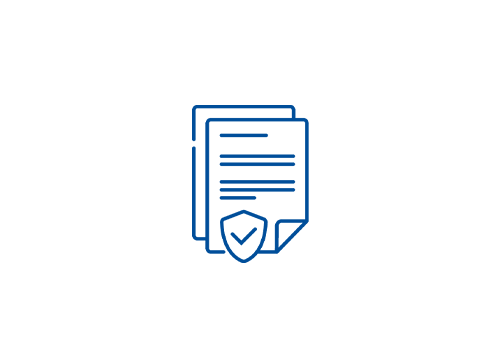 Combined risk assessments
Combining risk assessments based on work items, functions, or sites gives you a holistic view of the broader risk landscape within the organization.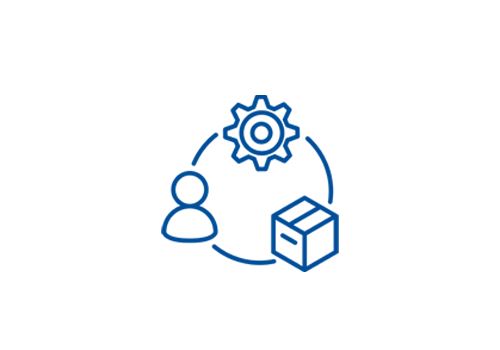 Preventive measures
The module proposes preventive measures and provides functions to track approval and implementation. In this way, risks are addressed proactively.

Effectiveness evaluation
Measure the effectiveness of prevention measures and make sure your approach is working. Adjust management actions as necessary to improve them.

Integrated version control
Keep track of all changes to risk assessments and control measures with integrated version control. This provides transparency every step of the way.