Continental Bakeries - which is now part of the Biscuit International group - has chosen BizzMine, because in our orientation phase for a workflow platform the solution was presented as easy to set up and user-friendly for the end-users. This expectation has been more than fulfilled in the past eighteen months.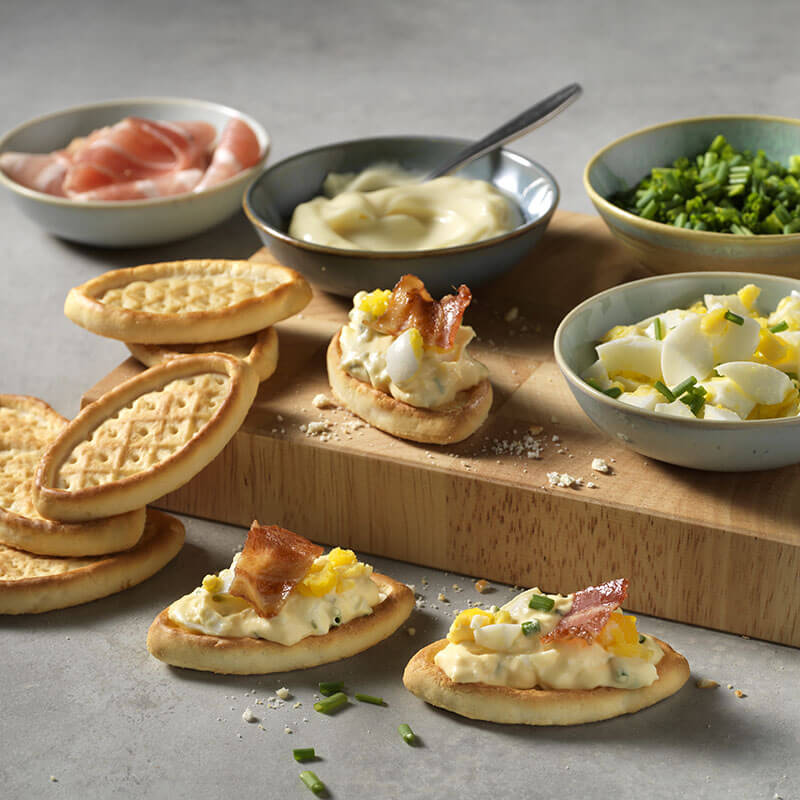 At Continental Bakeries we are currently using BizzMine to automate two different workflows: a workflow for registration and follow-up of product complaints and a workflow for registration and follow-up of safety incidents. For the analysis of both flows, we export the input data and then convert it in Microsoft Power BI into useful tables and graphs. No doubt, more workflows will be included in BizzMine.
The application is quite intuitive. If you work in it regularly, you can come a long way in setting up workflows, fairly independently and without IT knowledge. The user organization also experiences BizzMine as easy and friendly. Obviously, everything depends on the flow you make and the way you automate things.
I especially appreciated Malaika's patience and professionalism. With her on-the-job training, she created a good basis for us as a company to update the workflows independently. Another striking aspect is the high response rate of the service desk: all reports are registered and followed up immediately. The fact that a relatively small team can handle implementation and support so smoothly is, in my opinion, a strong asset of BizzMine.
All these advantages of BizzMine are a foundation for more solutions that we hope to apply in the future. At first, we will focus on workflows that are not typically part of another application (for example, expense reimbursements are handled in our HR systems and will therefore not be included in BizzMine). Currently we are investigating the creation of a workflow in preparation of a possible recipe change in one of our products. For example, if we want to replace an ingredient in one of our biscuits, this might have consequences for the cost price, the nutritional value, and the presence of allergens. Before we do this, several departments will have to give their approval. This is easy to include in a workflow in BizzMine.
In short, Continental Bakeries is very satisfied with the software of BizzMine and the cooperation with the employees of this company.
Paul van der Tholen, Group IT Manager