Comprehensive product list
Compile a list of all the hazardous substances your company uses and get a good overview of the potential risks.

Detailed properties
Keep track of all the important characteristics of each product. This is essential if you want to understand the nature of the risks.
SDS supplier sheets
Link Safety Data Sheets (SDS) for substances supplied by suppliers. This will provide you with detailed safety information.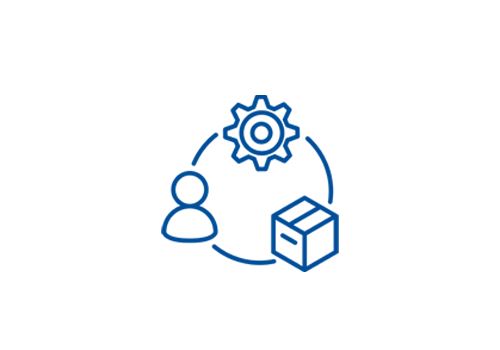 Compliance with GHS standards
Use hazard and precautionary statements in accordance with the EU standard of the Globally Harmonised System (GHS). This ensures consistent and understandable labelling.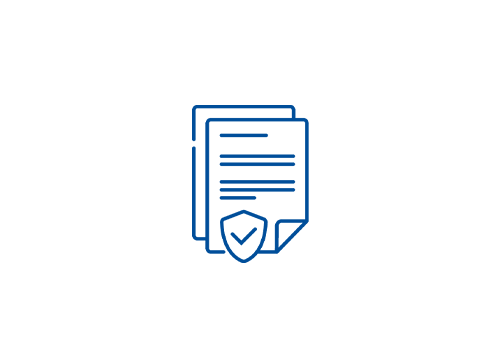 Pictograms and instruction cards
Use standardized hazard pictograms to define risk characteristics and raise employee awareness. The automatic publication of safety cards makes the information central and accessible.
Clear safety guidelines
Establish clear guidelines for safe use, first aid, and firefighting. Also, provide personal protective equipment to ensure safety measures.