Structured registration
From near misses to serious workplace accidents, this module guides you step-by-step through the recording process. Record incidents in a structured way and identify risks and patterns.

Automatic type indentification
Use legal codes to automatically determine the type of accident. This allows for quick classification and accurate reporting with analytical purposes.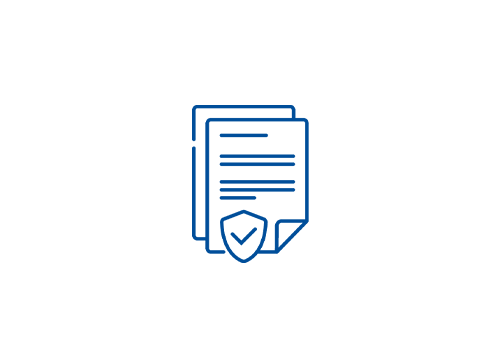 Complete traceability
Track the incident from the time of registration to the completed investigation report. This provides a transparent and documented process that is critical for future reference.
In-depth investigation
Analyze accidents and incidents according to your own investigation methodology and gain deep insights. Understand root causes and prevent recurrence with targeted actions.

Link risk analysis and action plans
Link the module to your existing risk analysis(s), action lists, or annual action plan. This ensures an integrated approach where preventive measures can be effectively implemented.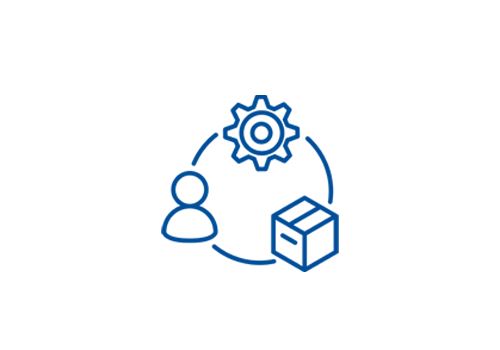 Automatic statistics
Automating calculations such as frequency and severity of accidents helps set goals related to accidents. Accident statistics provide information on the most common causes.