In 2020 Laurastar celebrates its 40th anniversary with the relocation of the international headquarters to a new building and the opening of a new factory.
Laurastar is the leading brand in professional ironing systems committed to textile care and against planned obsolescence. A permanent requirement of very high quality, precision, and aesthetics makes this Swiss know-how a world reference.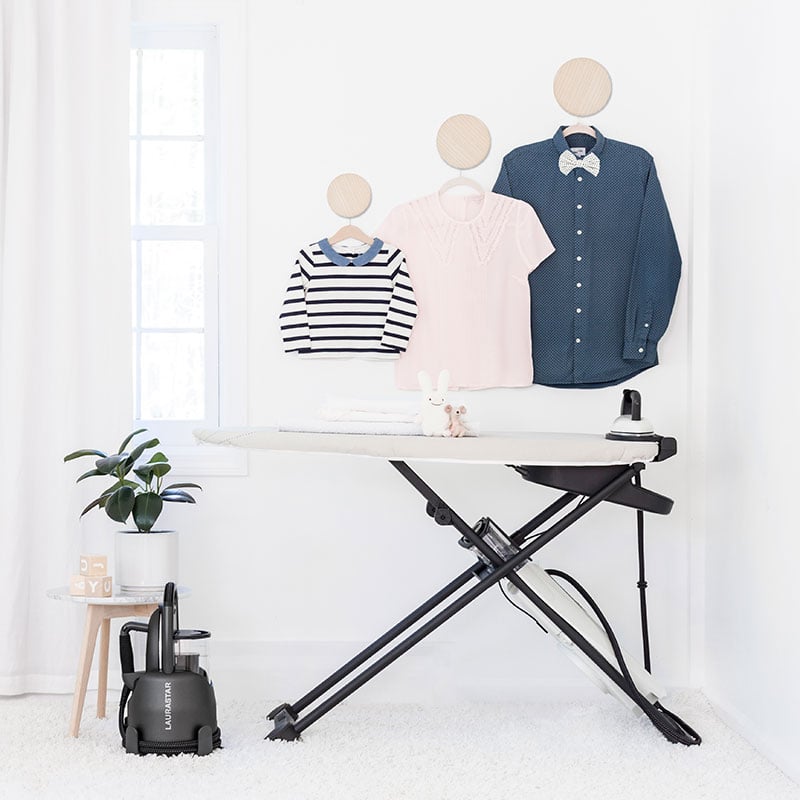 After an evaluation of BizzMine, Bpm'online, and MS SharePoint, Laurastar opted to implement BizzMine, the new software of a stable company with 25 years of experience, for its management of documents and processes related to quality certification.
We visited Laurastar's global headquarters to ask the Quality and IT manager about their experience with BizzMine.
"Initially, Laurastar mainly needed an electronic solution to manage all procedures and instructions for ISO certification. Using BizzMine we have found that it is also the perfect tool for our internal audits. For example, we have created solutions in BizzMine for our supplier entry controls."
"The installation and implementation of the first processes went very quickly. The fact that we were able to work with the system within a few days convinced everyone. In BizzMine users know exactly how to create and adapt the processes themselves, without any programming knowledge. BizzMine is a user-friendly and powerful solution." As an expert in user experience, at Laurastar they know perfectly what an intelligent product is.
Laurastar is also very satisfied with the service provided: training, support… everything is running efficiently and quickly, and this help is clearly a valuable asset.
Alexandra Vlachou, Quality Manager
www.laurastar.com