As a Medical Devices company, you help improve health and quality of life by innovating and accelerating high-quality research.

Implementing a decent Quality Management System, like ISO 13485, helps you to organize and link numerous processes, which you can easily digitize in BizzMine: Document Control (SOP), Management of Technical Files, Internal and External Audit Management, Risk Management, Corrective and Preventive Action (CAPA), Non-conformance Management, Management of Change (MoC), Incident Management (Vigilance), Post-Market, Surveillance ,Complaint Management ,Calibration Management, Training Management, Design Control.
With BizzMine, we feel that we have a secure and homogeneous environment to maintain, order, and standardize our ISO documents. The software really helped us get through our process of becoming ISO certified in a short time and with less work.
- Tiki Safety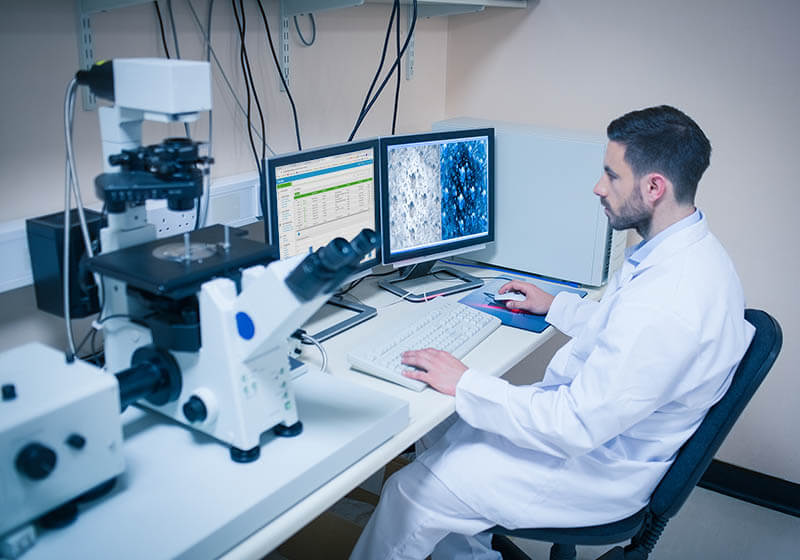 With BizzMine you have validated QMS software according to GAMP5 standards.

These certifications can help you improve overall performance, eliminate uncertainty, and widen market opportunities.

The validation of your Quality Management System can be easy if you rely on our eQMS prebuilt validated processes.
BizzMine provides a clear overview of the roles and responsibilities in a document workflow and enables the intuitive organization of documents through the options to create workspaces and folder structures.
- GenDx
15 requirements you need to find in a solid digital QMS